Welcome to St. Margaret Catholic Elementary School
Inspiring faith, achieving academic excellence, and nurturing all students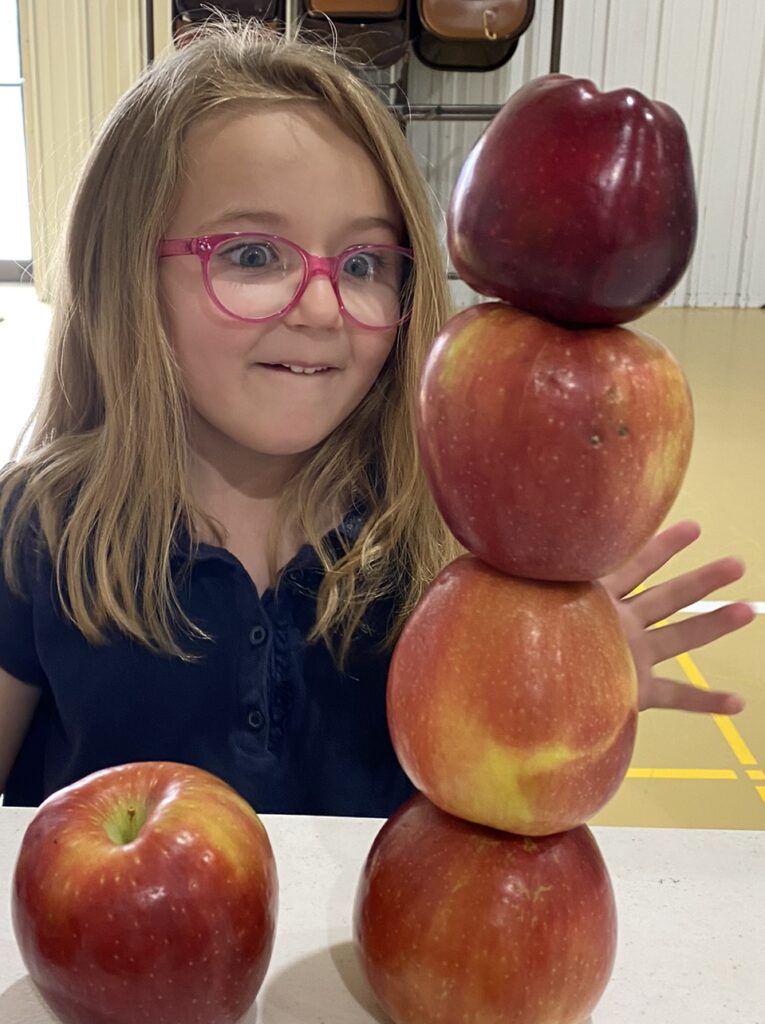 Inspiration, Achievement, Character
We are dedicated to inspiring faith, achieving academic excellence, and nurturing all students to form strong moral character and values.  
At Saint Margaret's School, we embrace the Gospel values of love of God and service to humankind. We also foster formation in the Catholic Faith, deep moral principles, and the development of personal integrity and character. We believe the center of Christian Life is strong parental involvement in the lives of their children, supported by dedicated teachers and staff. We affirm the dignity and uniqueness of each human person and strive to create an environment that nurtures and encourages the academic, spiritual, moral, intellectual, physical, emotional, and social development of each student.
Making A Positive Difference
At Saint Margaret's, we partner with parents to help guide kids in the right way. We expect parents to be involved in their children's school lives and join our community.
Our curriculum is rigorous! We aim to help our students be prepared not just spiritually, but mentally and academically for their futures. 
We strive to provide a safe, welcoming environment for all the children in our care. Our students learn by exploring the world around them in a guided and nurturing way.
Required Forms for the 2023-2024 School Year and Academic Calendar
Parents, to complete your child's registration you will need to complete all forms (.pdf format) listed here. Forms should be returned to the school office. You will also find the 2018-2019 academic calendar to help you plan through the year.
Registration Form

School Fees

Pick up Authorization

Medical Information

Media Release Form

2019-2020 Academic Calendar

2019-2020 School Supply List

Uniform Policy